It means your new website is
'Plug-&-Play', ready to use, from day one.
No installations, no technical stuff, no weekly backup reminders - it's all done for you.
Strasdesign is the ONLY Website Design company that can give you ALL THIS for a small one-time fee.
Frederic Cottart, the man behind Strasdesign realised that there's a huge problem in the web design marketplace - the area is TECHNICAL and it's COMPLICATED.
So he solved it!Strasdesign crafts beautiful, mobile responsive websites to suit your brand and your business goals.
They work perfectly on a desktop browser as well as a tablet or mobile phone.Not only has Frederic been designing websites for clients just like you for over 3 years, but he also provides LIFETIME free hosting and server maintenance.
That way, you can run your business, blog or portfolio and let Strasdesign take the headaches away!
Why is it so affordable?
He can do this because he PERSONALLY takes care of all the technical work, ensuring top speed, unmatched security, and 24/7 fast, expert support for your brand new website.
Strasdesign isn't a big corporation with loads of overhead. Frederic is the man at it's core, and his main focus is making sure he can take care of YOU.
Strasdesign receives fantastic savings to host YOUR website, and because of that, he can pass all of those savings down to you!
THAT is how Strasdesign remains the ONLY web design agency to support you FOR LIFE, at no extra charge!
What do you get?
It's crazy what you get, and most web designers will charge up to $5,000 for this, but because Strasdesign is able to keep the overhead low, you can start your business off in style from the outset with:
A 5 pages responsive Joomla website
Full customization service
Your own domain name
Pro email address
Logo design
Free hosting FOR LIFE
Creation of a Facebook "Fan Page", Instagram and Twitter account
Free customization support for 2 months
Free technical assistance
30-day money-back guaranty
Is it good quality for the price?
Most web designers will easily charge you up to $5,000 for this service, for the same quality.

Frederic at Strasdesign developed a service for YOU, startup entrepreneurs and small business owners. The "one-man band" types who are too busy running an amazing business to worry about the technical stuff.


And what use would a service like that be if it's priced out of your reach?
How long to get my website?
Most sites are completed in just 2-3 weeks, but with changes and communication times, it sometimes can vary.
How To Get Your Website With Lifetime Free Hosting, Unlimited Backup Support and Weekly Security Checkups
It's simple, and it's easy. Just lift your jaw up off the floor and hit the button below!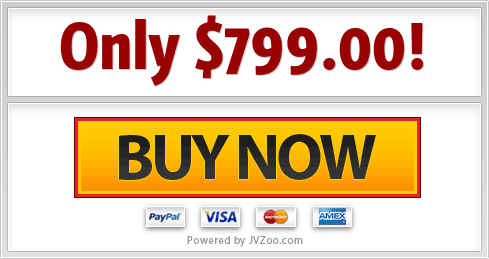 You can pay by Visa, PayPal or credit card.
Remember, you can always email me or use the live chat in order to talk about your needs!
Enregistrer
Enregistrer
Enregistrer
Enregistrer
Enregistrer
Enregistrer
Enregistrer